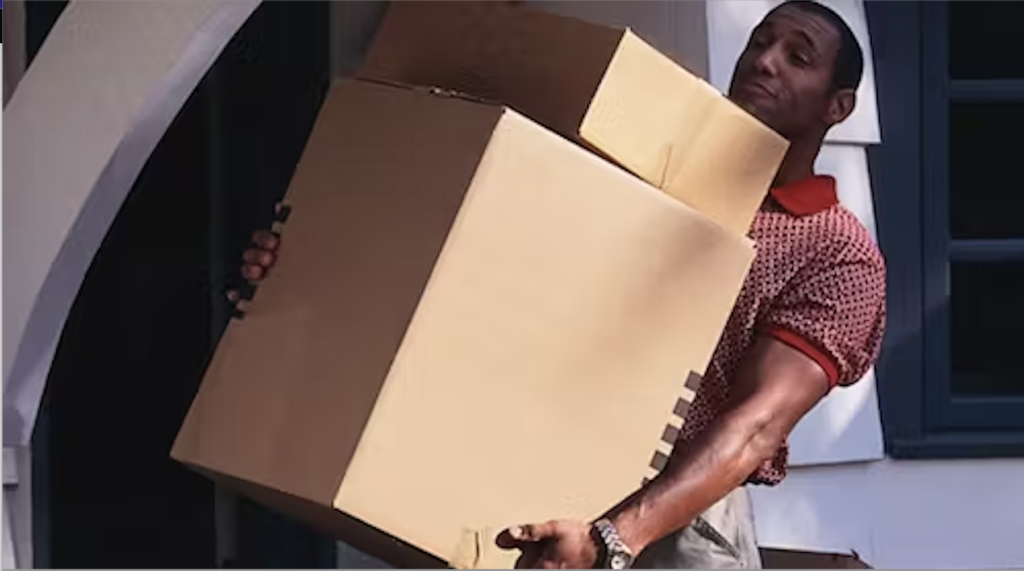 Office moving can be a stressful and exhausting experience, but it doesn't have to be. By hiring professional movers, you can take a load off and focus on the more productive pressing concerns, like meeting clients and your customer service. Here are some reasons why it's beneficial to have professionals move your office for you:
Expertise In Packing & Unpacking & Setup:
Moving is an art and professional movers are experts in the art of moving. They have the skills and knowledge to pack your office furniture, documents and items safely and securely. They also know how to load, unload, unpack and setup your items office just like you never moved in the first place.
Saves You & Your Colleagues Time and Energy:
Starting from the actual planning to the actual moving process, moving is a time-consuming process that requires a lot of physical and mental energy. By hiring professional movers, you can save yourself time and energy that can be better spent on other tasks, like settling into your new office environment or spending time with loved ones.
Reduces Stress For You:
Moving can be a stressful experience, but professional movers can take the burden off your shoulders. They can handle all aspects of your move, from packing to loading to transport, leaving you with peace of mind and a stress-free experience.
Customizable Services:
Professional movers offer a range of customizable services to fit your specific needs and budget. Whether you need help with packing, loading, unloading, or all of the above, professional movers can tailor their services to meet your unique requirements.
Liability Coverage:
Accidents can happen during a move, but with professional movers, you don't have to worry about the financial consequences. Most professional moving companies offer liability coverage that protects your belongings in case of damage or loss during the move.
Cost-Effective:
While it may seem like hiring professional movers is an added expense, it can actually be a cost-effective option in the long run. Professional movers have the expertise and equipment to ensure your belongings arrive at your new home in good condition, which can save you money on replacement costs.
Convenience:
Hiring professional movers is a convenient option that allows you to sit back and relax while they handle all the heavy lifting. You don't have to worry about renting a truck, recruiting friends or family to help, or navigating unfamiliar streets and traffic.
In conclusion, hiring professional movers can make your move easier, less stressful, and more enjoyable. With their expertise, customizable services, and liability coverage, you can trust that your belongings are in good hands. So why not sit back, relax, and catch up on your favorite shows on Netflix while the professionals take care of the heavy lifting?