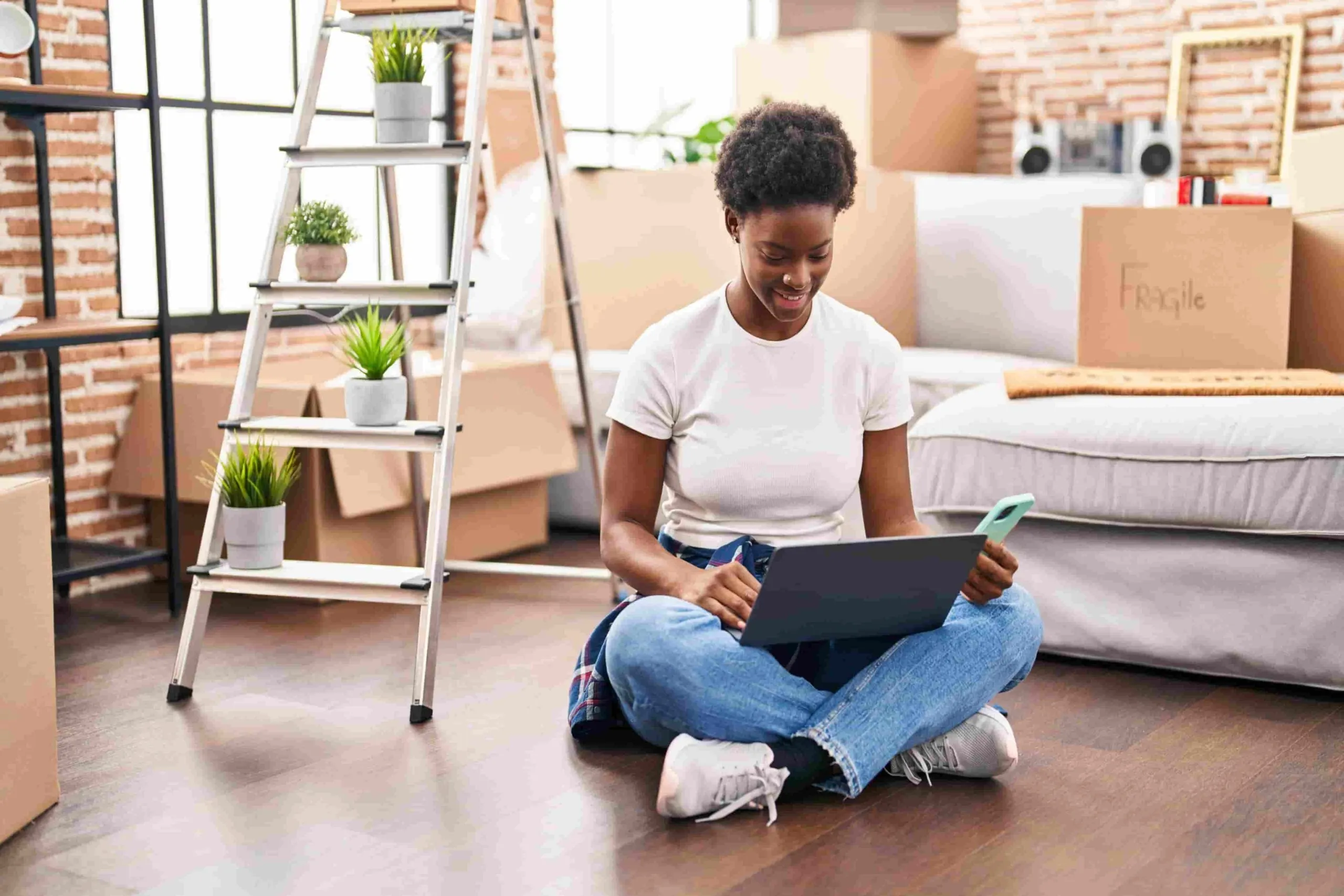 Moving Company's Reputation:
Check the company's reputation and track record, including reviews from previous customers and their rating with relevant associations or organizations.
Ensure that the company is licensed and insured to provide moving and relocation services.
Moving Experience & Expertise:
Verify the company's experience and expertise in the specific type of move or relocation you require, such as long-distance or international moves, office or commercial moves, or specialty item moves.
Get multiple quotes from different companies to compare pricing and services offered.
Packing & Loading Practices:
Inquire about the company's packing and loading practices, including their use of specialized equipment, and their process for handling fragile or valuable items.
Additional & Complimentary Moving Services:
Check if the company offers additional services such as storage or packing/unpacking assistance.
Customer Service Availability:
Consider the level of customer service offered, including their availability to answer questions or address concerns before, during, and after the move.
Resolution Of Move Disputes:
Ask about the company's policies for resolving any issues or disputes that may arise during the move.
Move Punctuality & Availability:
Confirm the company's timeline and availability for your specific move or relocation, and ensure that they can meet your desired dates and schedule.
Existence of Moving Contract:
Ensure that the company provides a clear and detailed contract outlining all services, fees, and terms and conditions of the move.