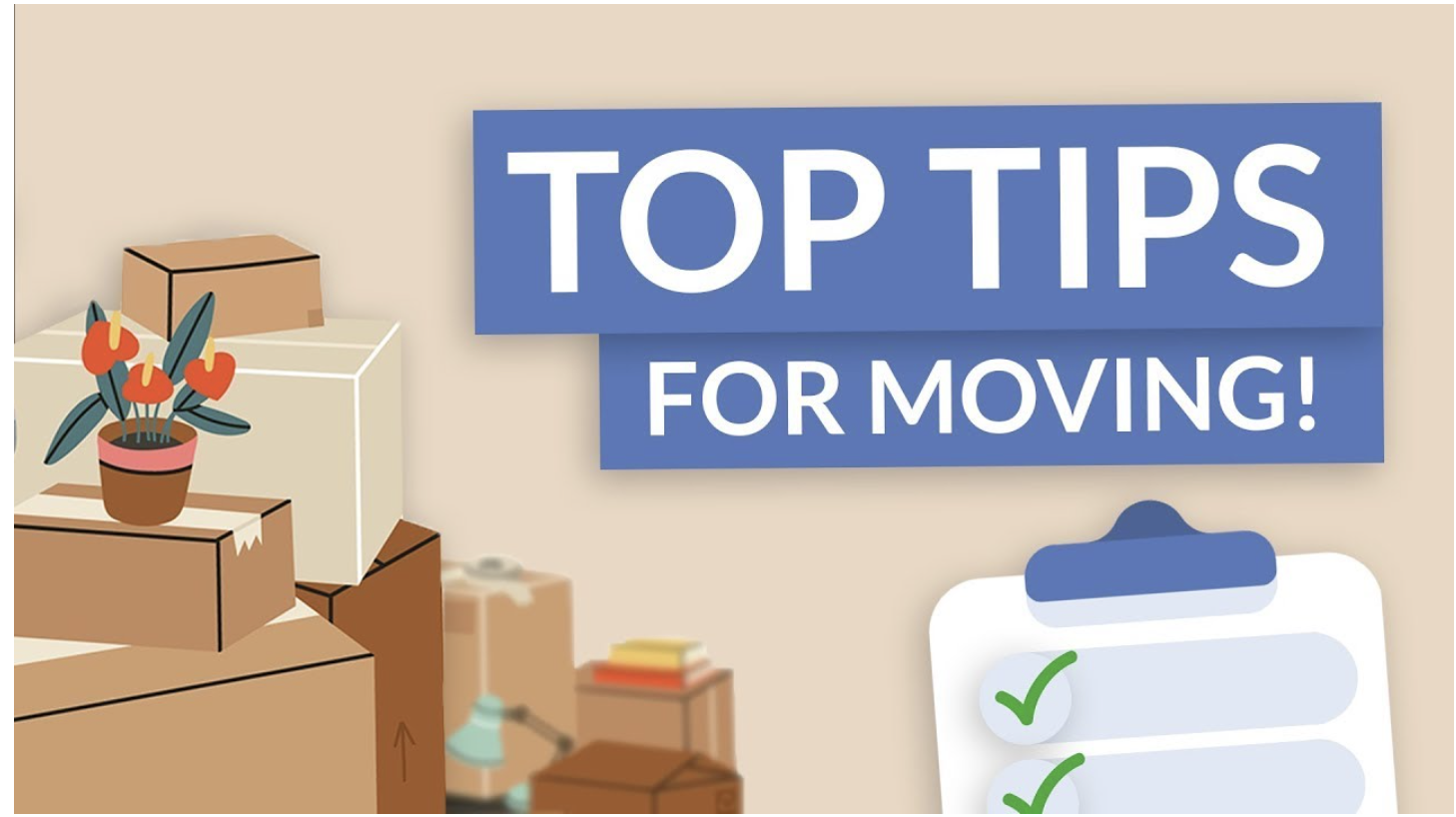 Moving can be one of the most stressful and daunting experiences in a person's life. But fear not, here are the top five moving tips for a smooth move.
Plan Earlier Than Later:
The earlier you start planning and packing, the better. Don't wait until the last minute to start boxing up your belongings. Give yourself plenty of time to sort through everything and decide what you want to keep, donate, or toss. Trust me, you don't want to be frantically sorting or throwing things into boxes the night before your move.
Label Everything:
If you'll hire a professional moving company, their moving team will pack and label your items. However, you may need to pack your personal effects e.g. jewelry, electronics and underclothing. Labeling your boxes is essential for an organized move. Be sure to label each box with the room it belongs in and a short description of the contents inside. This will make unpacking a breeze and save you a lot of time and headaches in the long run.
Hire Professional Movers:
Let's face it, moving is hard work. So why not leave it to the professionals? Hiring a reputable moving company will not only save you time and energy, but it will also ensure that your belongings are packed and transported safely. Plus, you won't have to worry about begging your friends to help you move. Here is a list of some top Moving Companies near you in Nairobi according to Google:
Nellions (www.Nellions.co.ke)
Cube Movers (www.CubeMovers.co.ke)
Prestige Movers (www.PrestigeMovers.co.ke)
Taylor Movers (www.Taylorea.com)
Alpha Movers (www.AlphaMovers.co.ke)
Fushia Movers (www.FushiaMovers.com)
Pack a "Moving Day" Essentials Kit:
Moving day can be chaotic, so it's important to pack a kit of essentials that you'll need on hand. This can include things like a change of clothes, toiletries, snacks, water, phone chargers, and any important documents or valuables that you don't want to risk losing in the shuffle.
Have a Positive Attitude:
Moving can be stressful, but it's important to maintain a positive attitude throughout the process. Remember that this is a new adventure, and it's an opportunity to start fresh. Embrace the change and look forward to all the exciting possibilities that await you in your new home.
In conclusion, moving doesn't have to be a nightmare. By following these five simple tips, you can ensure a smooth and seamless move. So start planning early, label everything, hire professional movers, pack a moving day essentials kit, and keep a positive attitude. And remember, even if everything doesn't go exactly as planned, it's all part of the adventure!