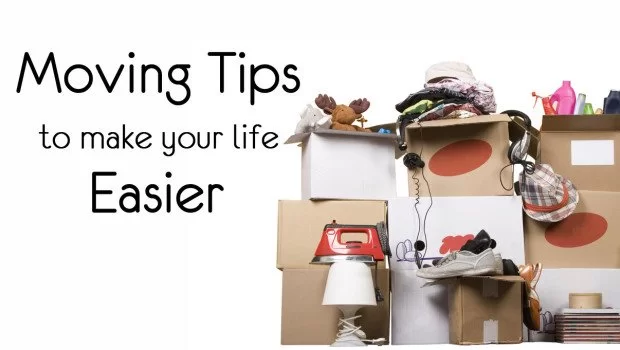 Most people dread the moving experience due to the uncertainty and fear that may come with it. You may fear that your items may be mishandled, damaged, lost or stolen.
Dealing with a professional moving company should give you some peace of mind knowing that movers are trained to handle and avoid unnecessary mishaps.
Here are some tips for customers to prepare for a move by professional movers:
Create an Inventory: Make a list of all your belongings, furniture, and other items that you will be moving. This will help you keep track of everything during the move.
Organize & Declutter: Get rid of any items you no longer need or use. This will help reduce the number of items that need to be moved and save you money on moving costs.
Pack Ahead of Time: Start packing your personal items well ahead of time to avoid the last-minute rush. Use high-quality packing materials to ensure your belongings are well protected during the move.
Label Your Packed Items: Clearly label the items you've packed to avoid confusion when movers come to do packing of the other items.
Inform your Movers: Let your movers know about any sensitive, fragile items or special handling requirements ahead of time. This ensures that they carry the required tools and equipment if need be.
Clean and Prepare Your new Home: Make sure your new home is clean and ready for the movers to unload and setup your belongings.
Make arrangements for Parking: Ensure that there is adequate parking space for the moving truck at both your old and new homes. This ensures that no time is wasted unnecessarily looking for parking or shuttling your items from a distance in case parking isn't available.
Secure Important Documents: Keep important documents such as passports, IDs, and financial records with you during the move. You want to do this so that all your crucial and important documents in a central place to enable ease of retrieval and reference at your new home.
Disconnect and Prepare Appliances: Disconnect and prepare your appliances for the move according to the manufacturer's instructions. Appliances like refrigerators might need to be disconnected before a move.
Confirm Arrangements With Your Movers: Confirm the moving date, time, and other details with your movers at least one or two days before your scheduled move date to avoid any confusion on the moving day.